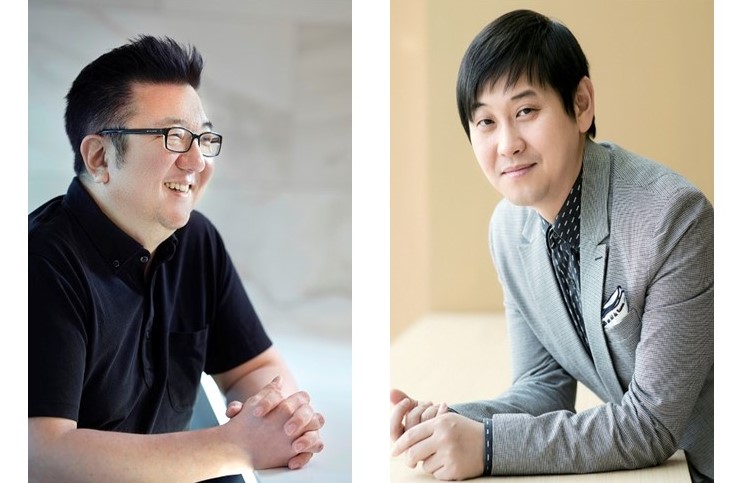 03 Nov

[Television Asia+] Something Special signs co-development partnership with 4DREPLAY

Something Special, the Seoul-based international Format agency founded by format specialists Jin Woo Hwang, President & Executive Director, and InSoon Kim, EVP and Head of Content, announced that they formed a co-development partnership with media technology company 4DREPLAY.

The two companies will create non-scripted and scripted formats incorporating 4DREPLAY technology, a four-dimensional time slice video production system that creates any-time, any-angle highlights with an unprecedented level of detail. Up to now, the majority of the technology has been utilized in major sporting events, such as in the NBA and MLB games, PGA Championship tournaments, US Open Tennis Championships and UFC matches along with broadcasters such as CBS, ESPN, Fox Sports, NBC, France TV, TF1, NHK and others.