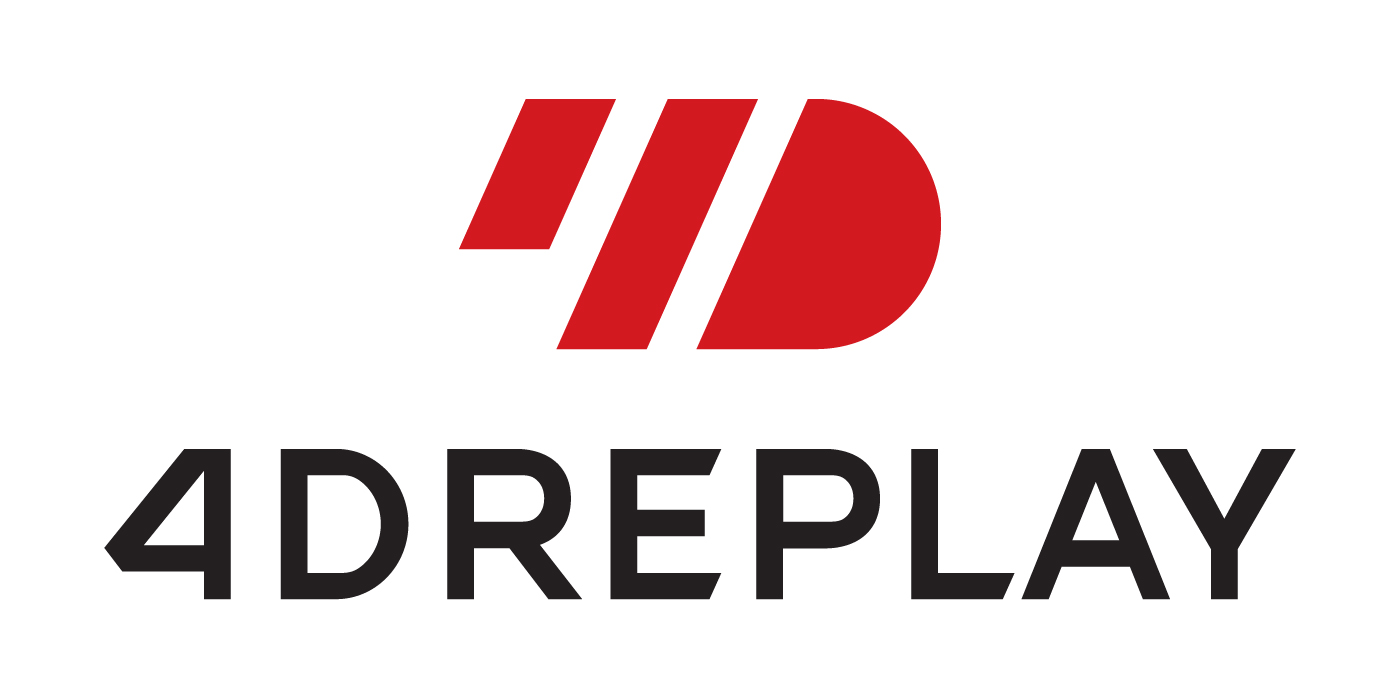 28 May

[SportsTechie] PGA Championship Will Feature Live Drones, Wind Analysism, 4D Replays 
CBS Sports' broadcast of the 103rd PGA Championship will include live drone footage, wind analysis, robotic camera bunkers and Fly Cams, among other technological enhancements.
The broadcast will also include 4D Replay for 180-degree reviews of players' swings; shallow depth-of-field Atlas Camera perspectives; and 3D radar ball tracking from Toptracer, which the PGA Tour announced a multi-year partnership with in 2019. Additionally, the network's SwingVision technology will provide slow motion swing and shot breakdowns.