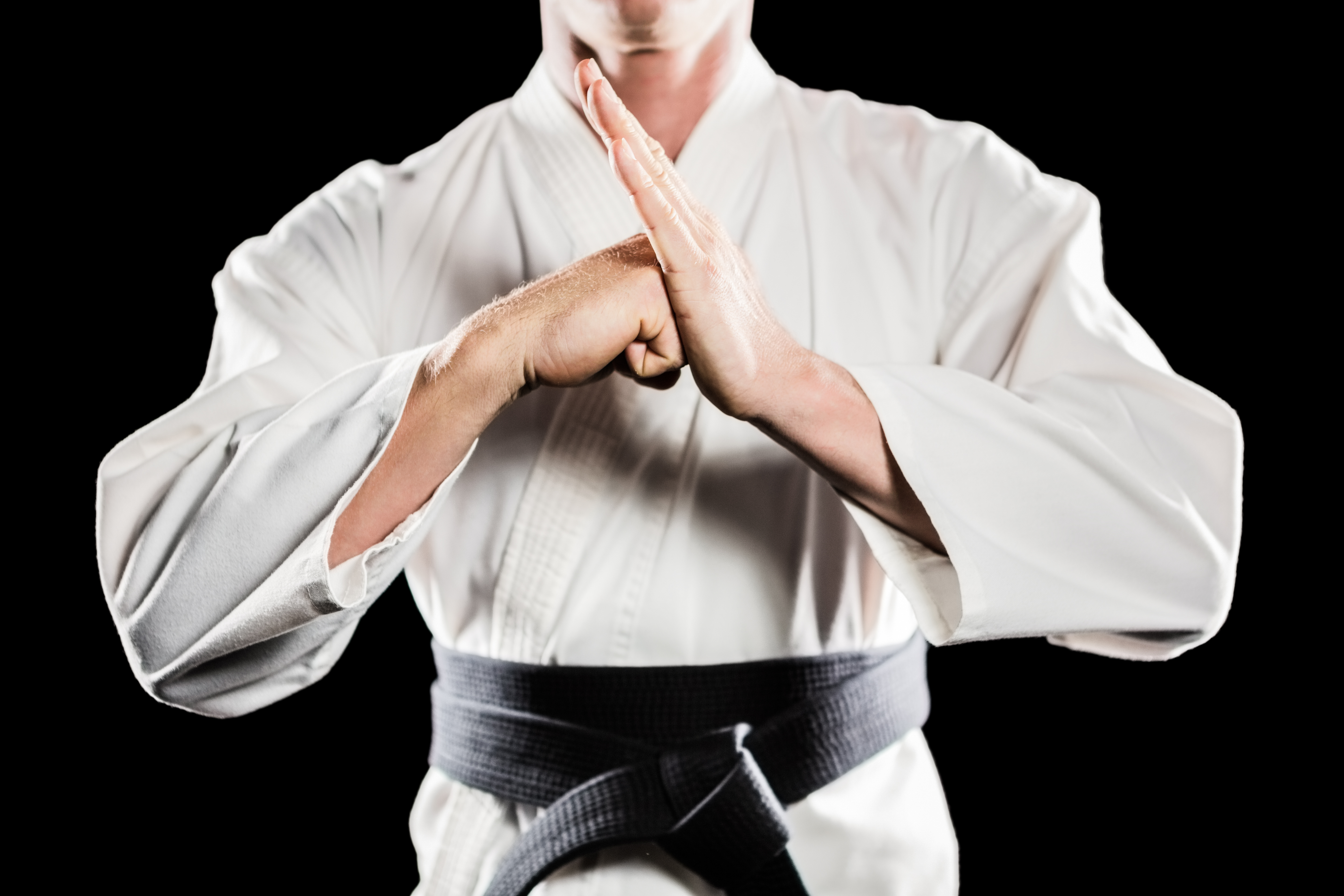 12 Aug

[Korea.net] From 5G to 4D replays and online ticketing, Korean tech shines at Tokyo Olympics
People worldwide watching this year's Tokyo Olympics were treated to 360-degree replays of the best moments in the Games. The Korean company 4D Replay featured these "4D replays" using advanced media technology to capture the energetic movements of the athletes from every angle.
To capture a competition from many angles, special cameras were set up at various points, filming each play and sending the highlights to the replay screen. In Tokyo, around 800 cameras were set up at 11 venues to shoot around 50 events including taekwondo, judo, wrestling, track and field, and skateboarding. This technology allowed spectators to enjoy the 720-degree flips and turns of artistic gymnast Yeo Seo-jeong during the vault finals and BMX racer Niek Kimmann soaring through the air in slow motion.
In taekwondo and wrestling, 4D replays were used to judge the accuracy of decisions made by judges during matches. In the U.S., the technology is used by Major League Baseball, the National Basketball Association and the Professional Golfers' Association.